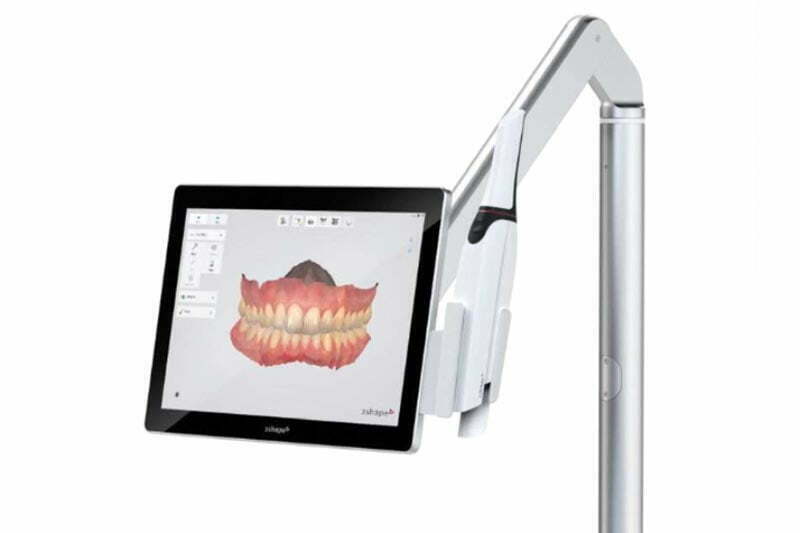 What is CAD-CAM technology used in digital dentistry?
CAM-CAD technology is the most common way of designing and producing both oral and dental health through a computer. The abbreviations stand for Computer Aided Design (CAD) and Computer Aided Manufacturing (CAM).
Of course, the treatment each patient needs varies. But with CAM-CAD technology, it is possible to meet virtually any need easily. What is important is to be treated by a prosthetic dentist who does his job professionally.
What are the advantages of using CAD-CAM technology?
Advantages of CAM-CAD treatment, which facilitates the treatment process using many oral and dental treatments, can be listed as follows:
FREQUENTLY ASKED QUESTIONS
CAM-CAD technology uses cameras that are small enough to display oral and dental structure. With these tiny cameras, 3D photos of the patient's mouth and teeth are taken and transferred to the computer. These images are transferred to the computer and the needs of the mouth and teeth are determined. Then, the three-dimensional photos are sent to the micro milling cutter. And structures such as prostheses, coatings and bridges required by treatment are produced with this micro milling cutter.