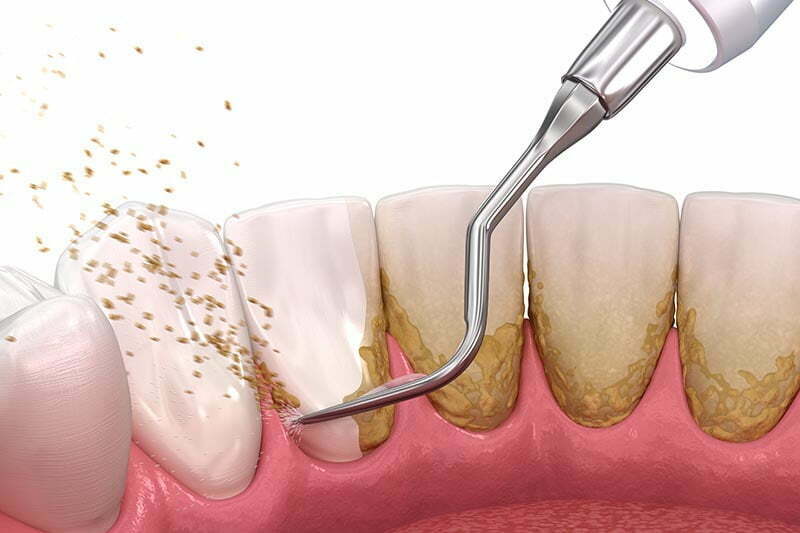 FREQUENTLY ASKED QUESTIONS
The treatment of gum bleeding varies depending on the level of the disease. A specialist dentist should examine it to determine the correct treatment method. If bleeding is not in very serious stages, correcting oral care may be useful. According to the dentist's recommendation:
Another thing that people wonder about is whether a wisdom tooth is available in every mouth structure. Not everyone has to have wisdom tooth. Some people may not have wisdom tooth genetically.