Dentince Luxury Clinic
Trust, Experience, Technology & Satisfaction
Dentince Dental Clinic
We are here to provide good and correct treatment opportunities to our valuable patients, under the leadership of Dentist Deniz İNCE and Dentist Murat İNCE, by following new technologies closely.
WHO WE ARE
Dentince Luxury Clinic
Dentince was founded in 2008 by Dr Deniz Ince and Dr Murat Ince with great devotion and the most advanced technological possibilities. Since 2008, our mission has been patient-oriented, and by following the scientific and technological developments in the field of dentistry, we provide the highest quality and professional health service to our patients from Turkey and abroad.
Want to make an appointment?
You can closely examine the latest technology devices in our clinic.
Treatment Units
Imaging Technology
Our Hygiene Systems
Whitening System
Endodontic Rotary Systems
Exclusive services we offer for our patients coming from abroad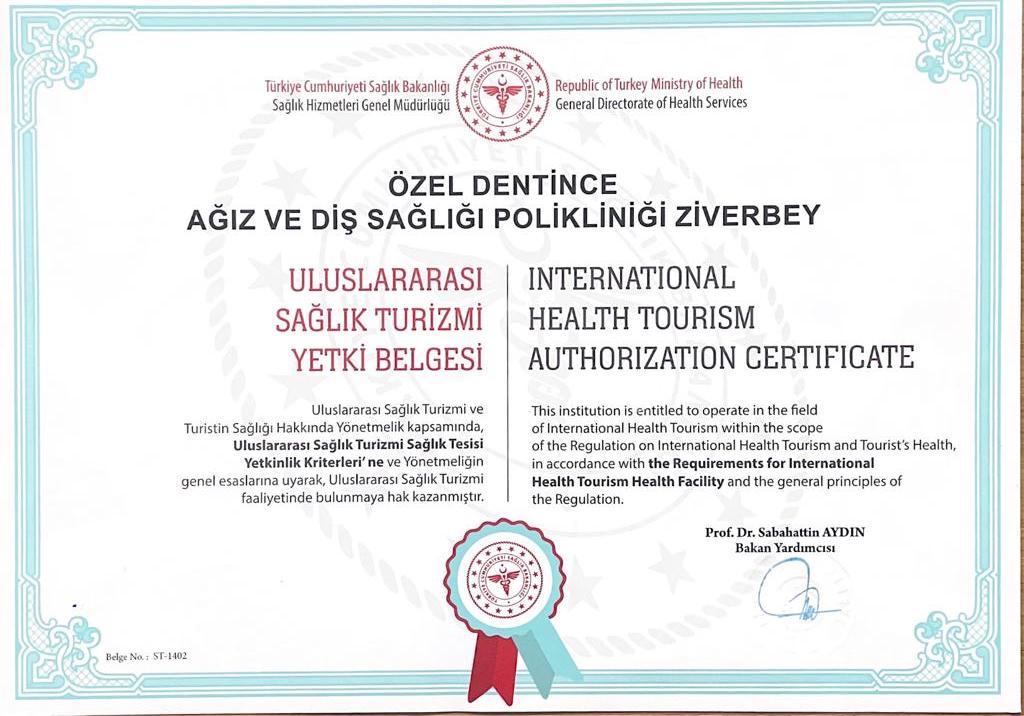 Yurtdışından ya da şehir dışından gelen hastalarımız için sağladığımız ayrıcalıklar